One of the coolest new phenomena out there is
Cut & Paste
, a New York-based company that showcases today's hottest graphic designers in the format of a live battle. Equipped with an
Apple® MacPro Workstation, Adobe® Creative Suite 3, and a Wacom® Cintiq® interactive pen display,
the eight contestants (who have been carefully picked at test rounds preceding the event) will "have to spin an idea with their own style in three, 15-minute rounds as projectors stream their living designs across the venue."
Since its first event in NYC (November 2005), the company has exploded into an international affair, encompassing 11 cities ranging from Los Angeles to Tokyo. I happened to be one of the event organizers for the very first stop of the Tournament in Boston, on September 8th at the Roxy hosted by Future Classic. Here are a couple of my photos from the test rounds. It is promising to be a dope event...the talents are there, let's hope Boston will represent as far as the turnout goes...get your ticket and read more about the event and contestants
here.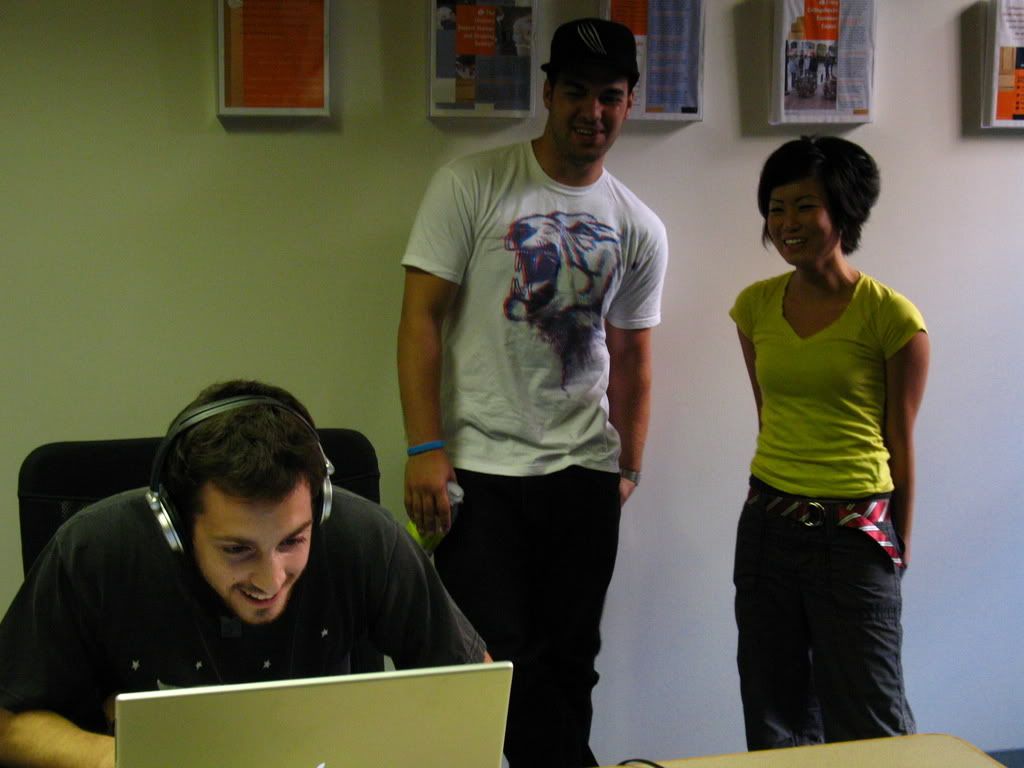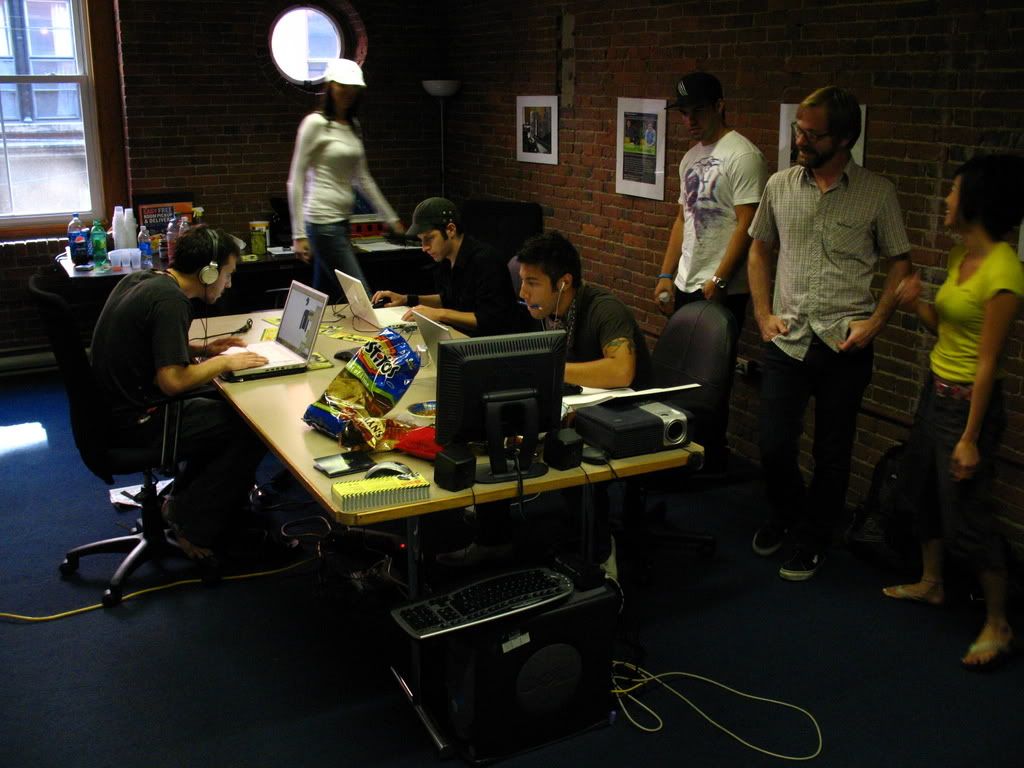 LINK
myspace
website
(for info, get tickets, etc)