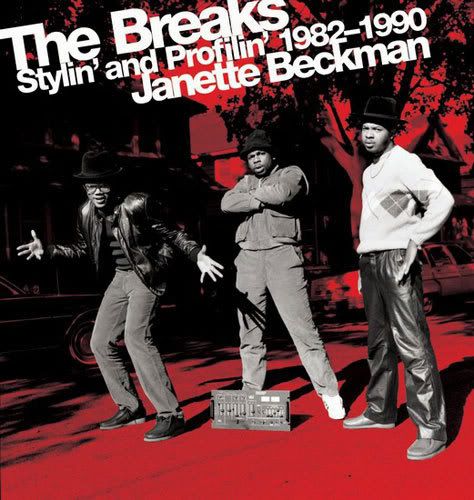 Despite all the eulogies written about the state of hip-hop today, it seems that there is a massive revival going on; though just like back in the days, it is kept underground. Undoubtedly, the debate probably provided a healthy dose of blood-transfusion needed to revive what kept hip-hop fresh and authentic.
To remind us why we love the '80s so much, legendary music photographer Janette Beckman shares some of the best moments of her carrier in her book
The Breaks: Stylin' and Profilin' 1982–1990
(published by powerHouse, with texts by Bill Adler and Tom Terrell). The book features many of by-now-iconic figures of the golden years of hip-hop. You can expect some of the dopest shots of Africa Bambaataa, Grandmaster Flash and the Furious Five, Run-DMC, Beastie Boys, Salt'n'Pepa, Eric B. and Rakim, Fearless Four, the World Famous Supreme Team, Lovebug Starsky, , Stetsasonic, UTFO, Roxanne Shante, Sweet T, Jazzy Joyce, Slick Rick, Boogie Down Productions, EPMD, NWA, Ice-T, 2 Live Crew, Tone Loc, Gang Starr, Ultramagnetic MCs, Rob Base and DJ EZ Rock, Special Ed, Leaders of the New School, Jungle Brothers, Rick Rubin, and countless others.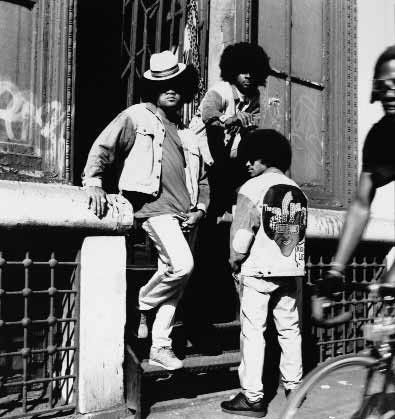 Check out the
pdf-preview of
Jeanette Beckmann's
book.