this Thursday, you've got treats for all your senses. Afrobeat, funk, jazz, samba and hella good time if you're not afraid to move that heirloom booty...
and something for your eyes to feast on....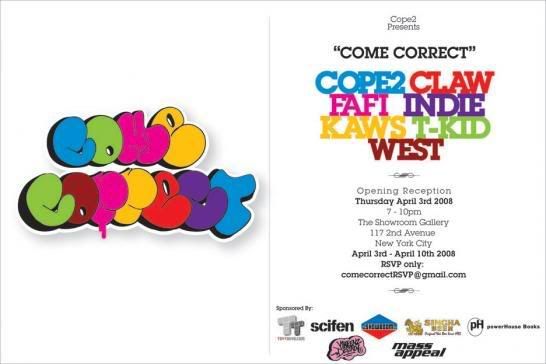 This just came form Carol 'la Peruana'. "Starting April 19, New York hip-hop heads have something to look forward to. The Grammy Award winning hip hop producer 9th WONDER and DJ MeLo-X have teaming up with Triple Crown™s bossman Mike Pops & LYNYC to throw NYC™s freshest new monthly. 9th Wonder became a hip-hop icon while creating beats for the likes of Jay-Z, Nas, and Mary J. Blige. 9th recently co-produced Erykah Badu™s new album and is looking forward to wrecking the decks at LOVE. The night will be called Jammin on the One which was an 80™s slang term for a hot party and with these hip-hop heavy weights the name is sure to fit."