THE NEW WORK
The Undine of the Frothless Sea
(commissioned piece 2 feet x4 feet, mixed media)
if you are interested in commissioning me, please check

here

for more info.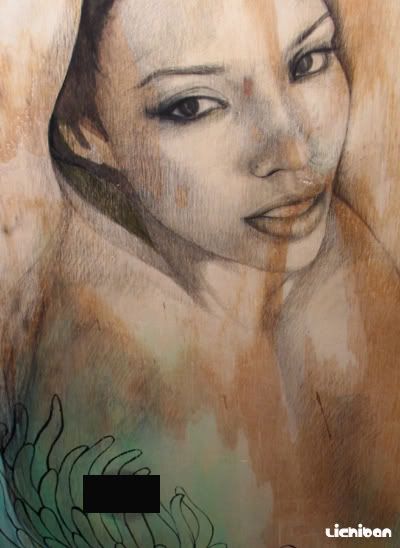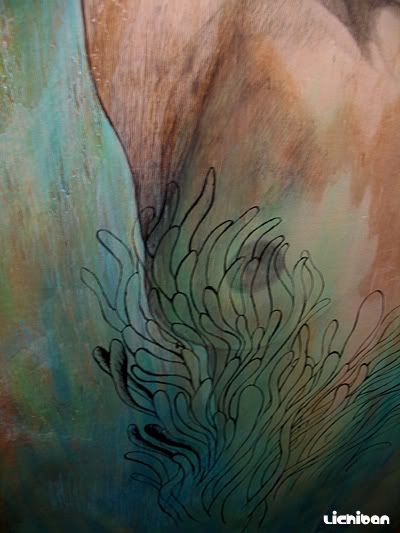 Kitty Style
(2 feet x 2 feet, mixed media)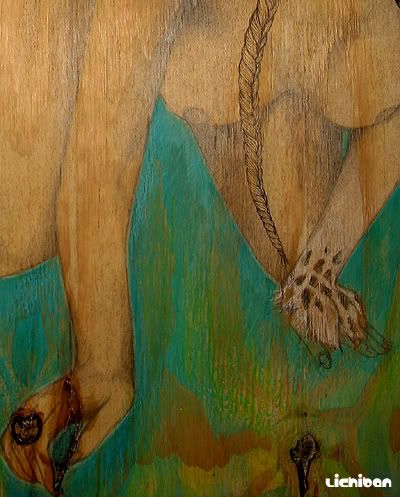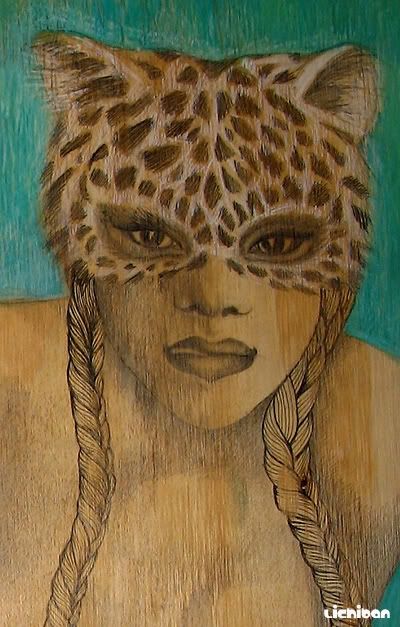 I apologize to all my people I haven't been able to keep in touch with...now you guys see why I haven't been out that much (even though it appears I have from all the pics). I've been working! Still learning to balance...the plan is to do more work and have quality time with friends...gotta stay focused.