As a self-proclaimed music nerd, I've been a fan of the label/bi-monthly music magazine/
digital download site
/publisher and winner of "The best Zine of 2008"
Wax poetics
. My friend,
Amir
Abdullah (label manager and member of the duo
Kon & Amir
), hooked me up with a copy of their dope publication
COVER STORY: Album Cover Art
, a treasure trove of some of the most beloved, obscure and hilarious record covers out there. I recommend this to anyone with an interest in pop culture & art, retro graphic design aesthetics, or with a love for vinyl culture.
Here are some of my favorites:)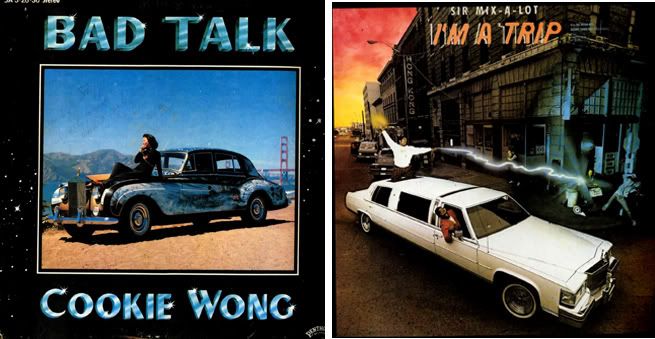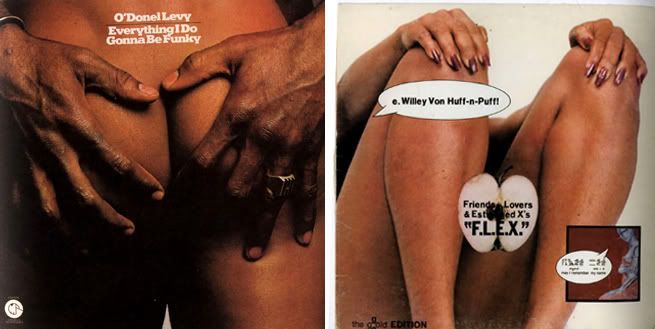 I suspect The Howard Hanger Trio's
A Child Is Born
album cover on the left inspired one of the greates hihp-hop records, Nas'
Illmatic