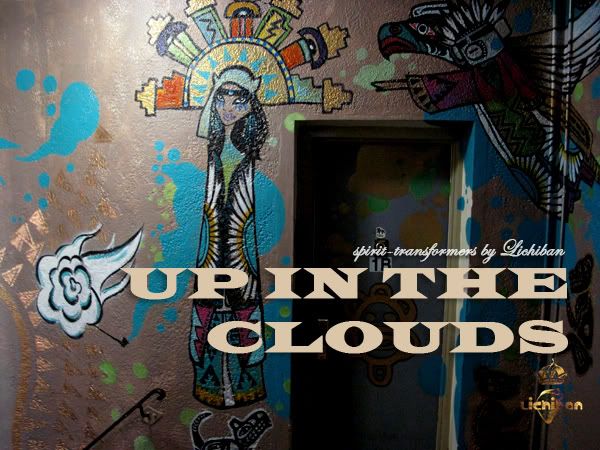 I have been working on this mural at the Creative Heights building in Crown Heights, Brooklyn for nearly a month. Entitled "Up In The Cloud", it is intended to be a spirit-transformer.

Enter the KatShip & Elevate Your Spirit.
The Priestess of Seven Thunderbolts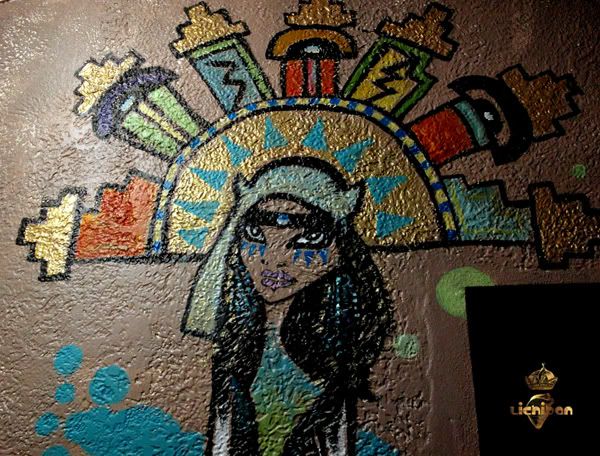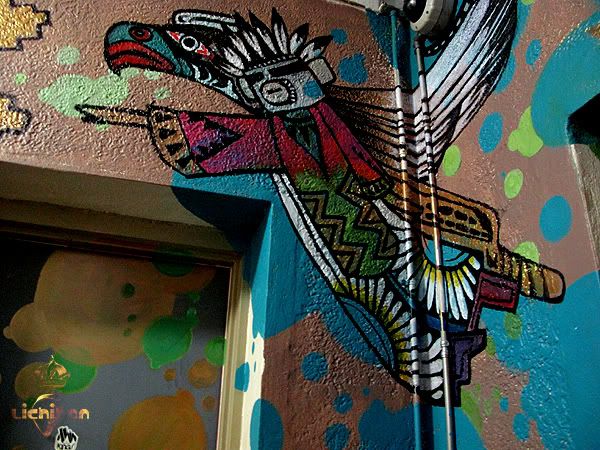 how about a female afrosamurai?
The lobby of the building boasts a huge collabo mural by super dope painter colleauges. This one here is one of Concep's signature pieces.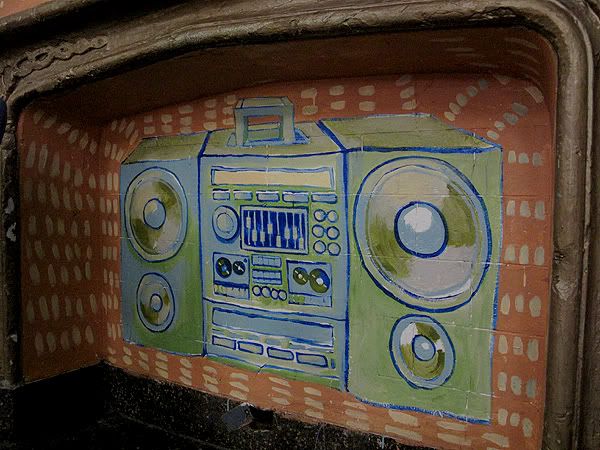 Freshness from Crystal Clarity, Pesu, Concep (left) and Fly Lady Di (right). Their work have completely transformed the atmosphere in the building.
Big shout out to homies Dietrich, Sara, Dedan and Sango who provided the most entertaining company during these late night painting sessions, and as well as to Concep, Berenis, Ibi, Netic, Danny, Selena, Gheeta, Abeni, Jenn & Laura for the love.