I first met
Nikki Ntu
back in October when Mega of Audio Aesthetics invited me to her and the album's producer
Melo-X
's exclusive listening party for Nikki's debut album
The History of Dreams
(check my post on it
here
). My first impression of the album then "
beautifully soothing and gently stimulating with the truth" couldn't be more fitting now that I had a chance to get more familiar with it..the two did a beautiful job.

The Birth of Venus

was on repeat in my player for days when I first heard it.
So I am very honored to be working with her on her debut album...shhh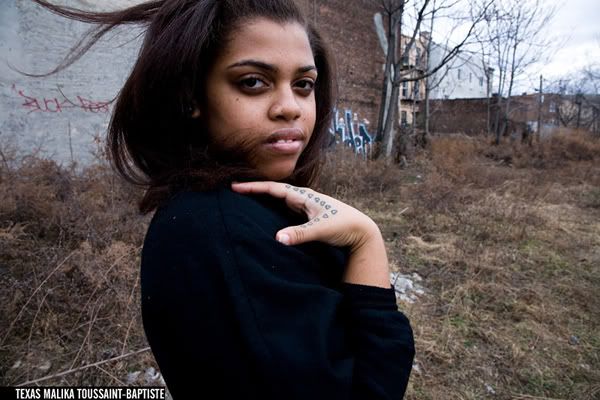 From the presskit : "With strong themes of healing, revolution and love, Nikki is birthing new concepts of not only female empowerment but people empowerment. "My music breaks down a lot of barriers in people. The rhythms bring out emotion and the lyrics stimulate the mind as well as the heart. Those simple things have a great impact on inspiring and informing folks. And when you have a safe space to put everything on the table, healing is the only outcome." ...word.
Listen to her sampler tracks from the upcoming album...you can download it for free here and make sure to check back for news about her upcoming album.