I just came upon this free remix of one of my favorite
FLYING LOTUS
tracks... completely brilliant, not the easiest tracks to remix, since the original is so perfect, but it works. And the track reminded me of yet another photo by
mi-zo
..the sound and the image make a convincing fantasy world.. If they were doing a remix release for this track, I'd pick this photo for the cover.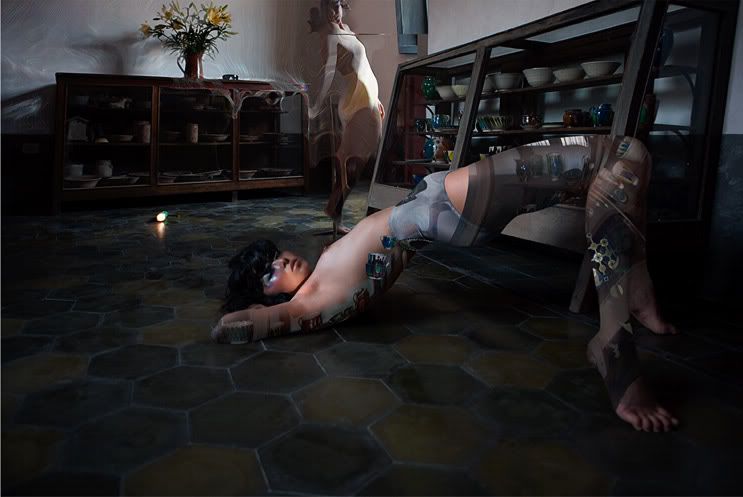 Tea Leaf Dancers (Damage Is Done Rmx) by upmyalley


On the side, as a blogger, I recommend soundcloud over imeem for player widgets...they actually play the whole songs or even a whole mix and are not loaded with advertisements...you can set it to allow downloads or just shares. It makes it easier to promote people's tracks or mixes. And last but not least, I can even customize the color to turqouise.