Back in the winter, my good friend and one of my favorite photographers,
AMIR EBRAHIMI
and I had a chance to work together on a photoshoot for a CLAM Magazine feature. I've been a fan of his work for a while and gave him some light
here before
. He captured some of my favorite photos of many BK artists, such the likes of Raye 6, Sarah White, Taylor McFerrin, DJ Cuco, Jah Dan, Livingroom Johnston, Concep, The Roots, and many more...he's just got that special skill to capture people in their element/presence. I highly recommend him.
Here are some of the images from the shoot (the series has its own storyline). I waited to share them together until CLAM came out, and it's just happens that Amir's doing his debut solo show opening this
Saturday at the LOFT
(13 Lexington Ave, Brooklyn NY), so it's perfect timing. On top of the photography exhibit and tee-shirt line launch we have
TAYLOR MCFERRIN
and
RAYE 6
performing so you can be assured that it's going to be a sexy vibe and the photos are guaranteed to be amazing (including some stunning nudes of Raye). If you haven't seen either of these two perform, now it's the time to get an intro! Check for details on the flyer below.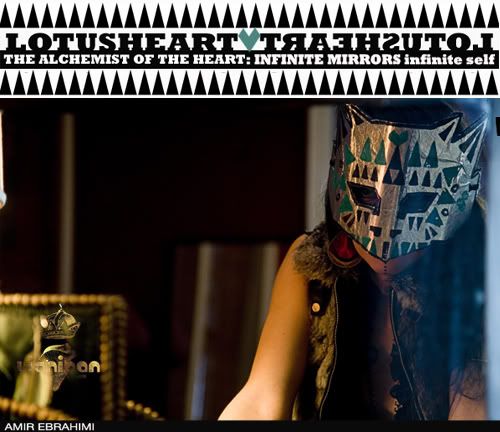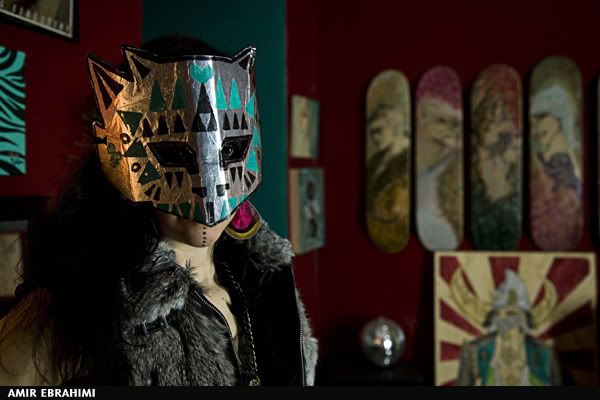 Here is the man
Amir Ebrahimi, Photographer :: 120 Seconds from friendswelove.com on Vimeo.
COME THROUGH TOMORROW-this is Brooklyn underground in the making