Much love to my favorite magazine for giving me another opportunity to get some shine. The new issue is based on the theme THE WORLD AROUND YOU.
As my friend Andy, the visionary founder behind CLAM once told me, "CLAM is not about the money it's about people and their creativity". These days, when magazines are folding and print media is starting to become a collectible commodity it's especially great to see a magazine thrive while being true to that principle.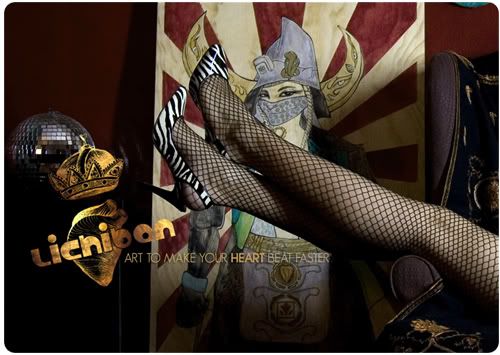 CLAM has only a very limited amount of adds, most of the space is taken up by features of artists/creative folks from around the world...and I mean truly around the world (not just the usual players, but less represented countries from Africa, Asia and Eastern Europe as well). Each issue has a theme, and everybody responds to the same set of questions. You read it and leave feeling inspired by people's vision and passion.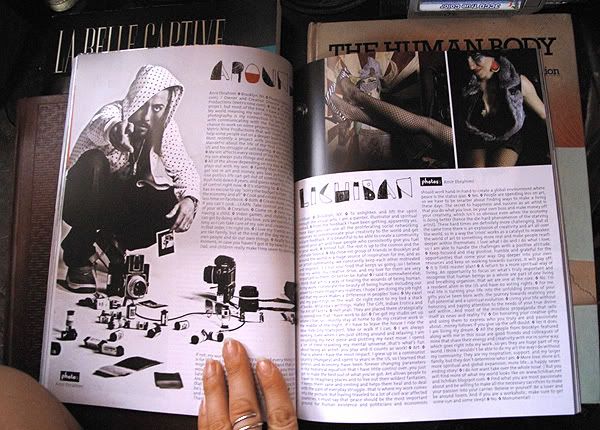 CHECK HERE FOR distribution in the US
. [I heard that the big magazine store on Prince & Lafayette carries it in NYC]