mural "LOVESHIP VIBRATION GATE"
at the Artist Process documentary shoot
::: 5 pointz, Queens, NY 9-29-2009 :::
i made this gate as an opening and a focus-point to activate energies necessary for change, for a new scenery. i dedicate it to the trailblazer who first found the exit
musical inspiration :: Johnny Voltik "DO YOU"
(more behind the scenes photos are coming up)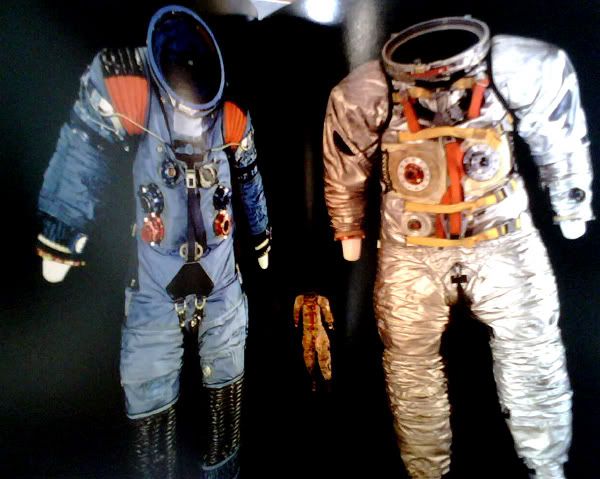 [installation by Andy Goldsworthy]
TODAY
I
Do not
Want to step so quickly
Over a beautiful line on god's palm
As I move through the earth's
Marketplace
Today.
I do not want to touch any object in this world
Without my eyes testifying to the truth
That everything is
My Beloved.
Something has happened
To my understanding of existence
That now makes my heart always full of wonder
And kindness.
I do not
Want to step so quickly
Over this sacred place on god's body
That is right beneath your
Own foot
As I
Dance with
Precious life
Today.
[Hafez -- from

THE GIFT

transl. by Daniel Ladinsky]

NOTE: Read more about Andy Goldsworthy, a true Zen master of art that finds a harmonious balance between the shaping forces of nature and the human touch. Read more about him
here.