Iconoclast, letter anarchist, sculptor, one of the pioneers of graffiti & MCing, and theoretician of Gothic Futurism,
RAMMELLZEE
is one of the most enigmatic (and largely overlooked in the US) artists that came out of the 80s New York art scene & hip-hop culture.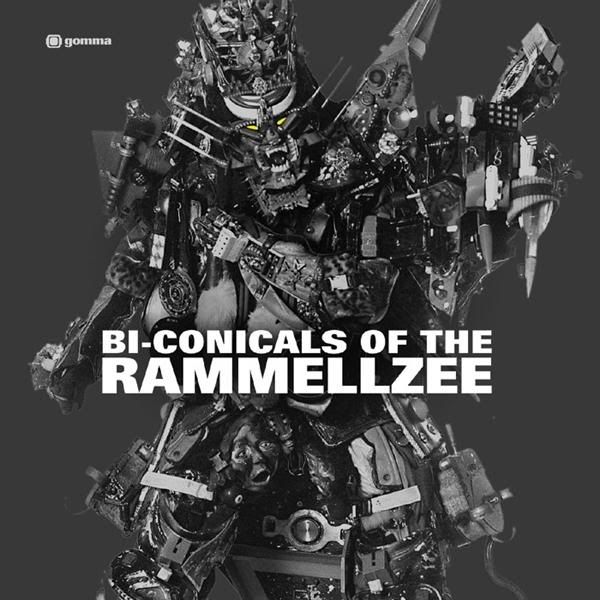 :::from the 2004 solo album
The Biconicals of Rammellzee :: PAY THE RENT
::: sending this recession anthem to everyone who might be affected by unfortunate circumstances...LMAO! aside from the humor though, this is the stark reality of many people who have been effected by the economy and the ongoing gentrification process...
The instant classic that put Rammellzee on the map, "
Beat Bop
" a ten minute duet with K-Rob. The initial test pressing was financed and designed by Jean Michel Basquiat. You can read more about the story of
Beat Bop
and about his more recent projects an interview with him
here
.
Rammellzee rocking the mic at the Amphitheatre w/ b-boy pioneers, the original Rock Steady Crew from the Charlie Ahern's iconic 1982 classic
Wild Style
.