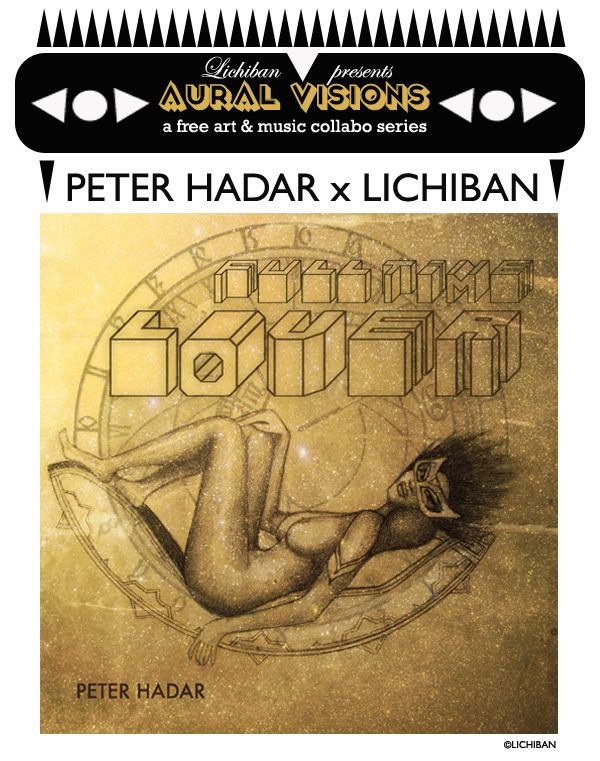 My cover illustration for
PETER HADAR
's sexy new single FULL TIME LOVER, produced by Mike Genato, just dropped! I'm already a fan of Peter, so I was happy when he reached out to me with his concept for the cover, which involved a clock and a nude forming the clock's arms. This was my second try at it.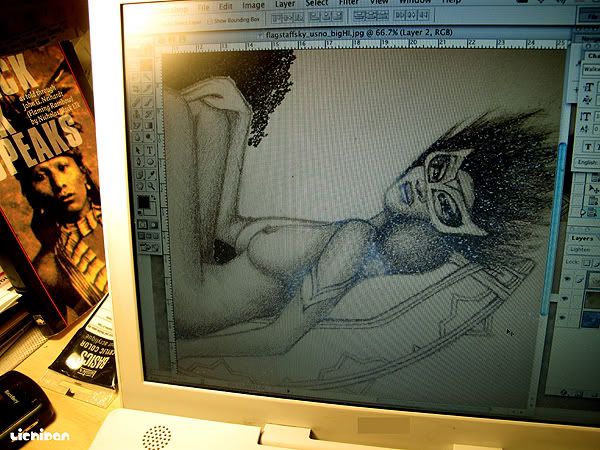 Peter Hadar captured by
TONE
. This is one of my favorite of his tunes.
thepeterhadarshow.com