So it happens that I've been putting out a request into the universe to connect me with a photographer, who would commemorate the part of Brooklyn that I used to call home...the answer came in the form of Paris-based photographer,
Noor One
, who has reached out to me that she wanted to take some shots of me while visiting New York City. I'm all about building with other artists, plus I love her work, so it was a wrap after that. We had a great connect and did a fun shoot while walking around Crown Heights/ Bedstuy, Brooklyn. A full feature on her & on the rest of the shoot is coming up, but I wanted to share some of the photos now. We also have a collabo coming up as well. Check out
her website
for more.
This one is now of the past. I had an intuition that I had to capture it before it was gone. Thank you, Noor.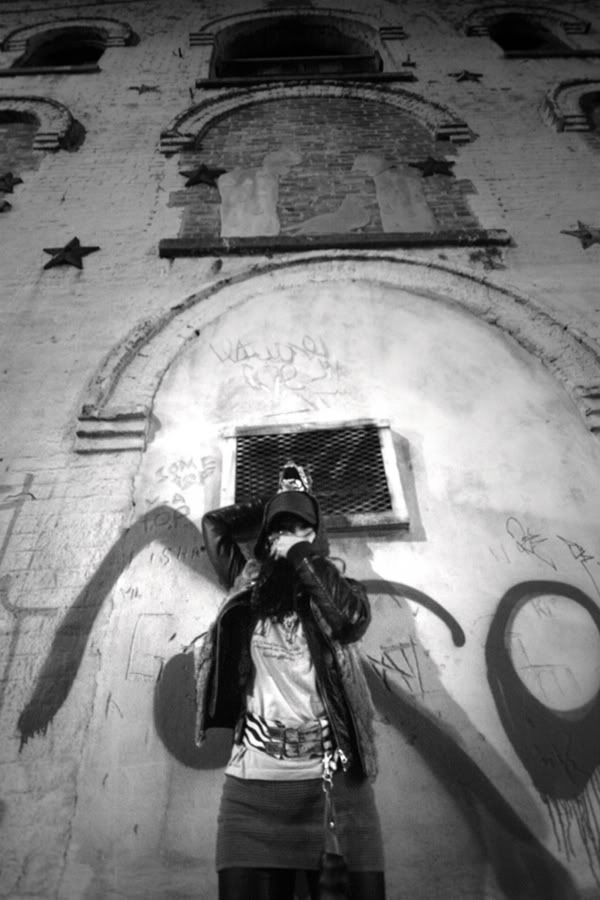 [belt by G4, necklace & magic tale courtesy of Yah of saint yacque, both designers can be found on COCOLAH.com. check out the store, there is a 30 % off sale is going on right now
]