One of my favorite MC/producers & friend,
JNEIRO JAREL
just sent me his new remix of Massive Attack's
Atlas Air
, one of the new tracks off of the band's highly-anticipated new album 'Heligoland'. Jneiro is known for his eclectic production style ranging from hip hop, electronica, Brazilian funk, to bass music and has been making music under various aliases such as Dr. Who Dat? and his group Shape of Broad Minds. Most recently, he has worked on projects with Khujo Goodie (as Willie Isz), MF Doom (he is also his tour DJ), and TV on the Radio, among others (read more about his musical arsenal
here
). He is a trendsetter, many of his projects I heard were clearly way ahead of their time; definitely dig in and explore his work. Stay tuned for an interview with him and some freebies coming up soon.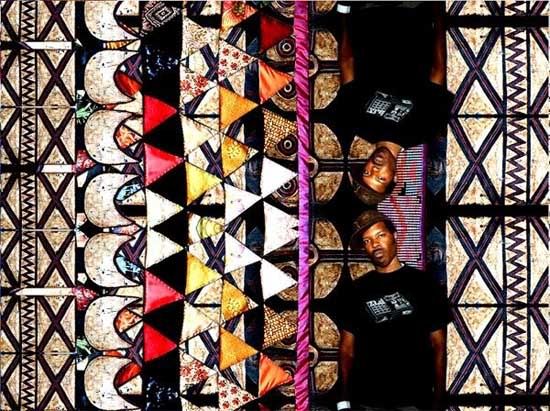 This is gold right here!
His new EP "Android Love Mayhem" drops 4/13/2010! Support future music!!!!