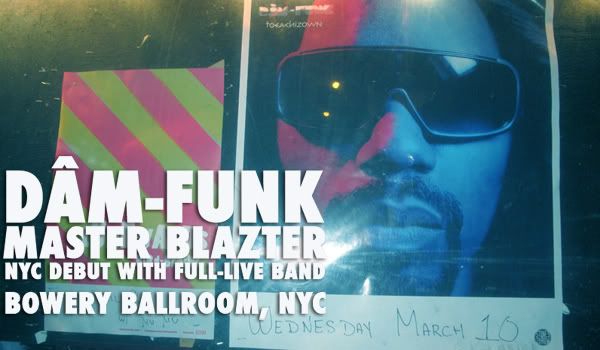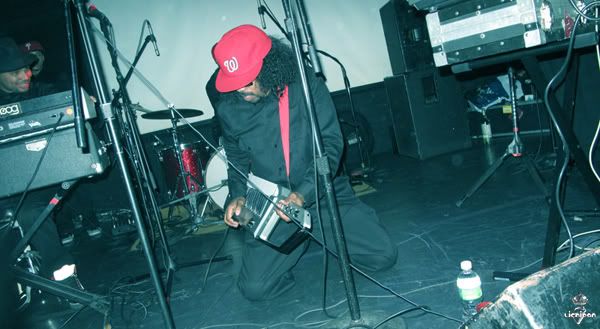 With a full-house chanting 'Dam-Funk' for several minutes before and after the show, the highly-anticipated New York debut of
MASTER BLAZTER,
DÂM-FUNK
's new live band featuring
Computer Ja
y and
J-1
along with
GroWeyez & the surprise guest Peanut Butter Wolf
was a historic performance...they were definitely feeling the love from NYC. I'm not into any type of hype, I just love good music and I recognize diamonds before others tell me about them. I first saw him perform last year on the Stones Throw tour, so I was really curious to see the new phase of his musical journey. (Check out my interview with him from last year
here
). Having a live band on stage just completed Dam's sound and took it to a completely new level. One of my favorites, "Mirrors" sounded off-the-hook with the added vocoder, Computer Jay's crazed spacey keyboard action and J-1's heavy drumming, and almost all the songs got a new twist from the live instrumentation. He smashed it with the surprise joint (at least for me) "It's My Life" --that one showed a completely new, more of the hard-rock fan side of him, further proving that he can't be pigeonholed (don't quote me on the title, see bottom video).
Computer Jay, Waajeed, J-1, Dam-Funk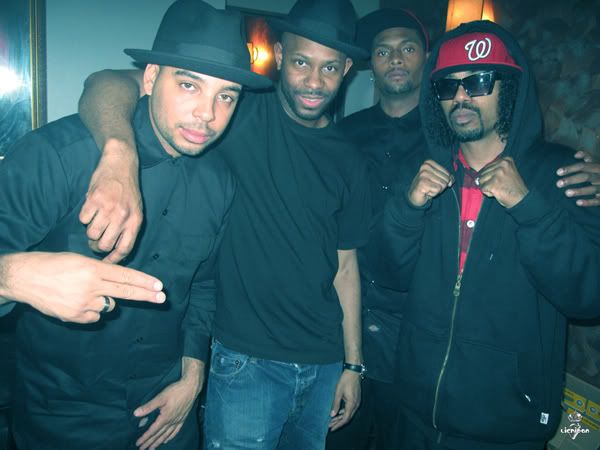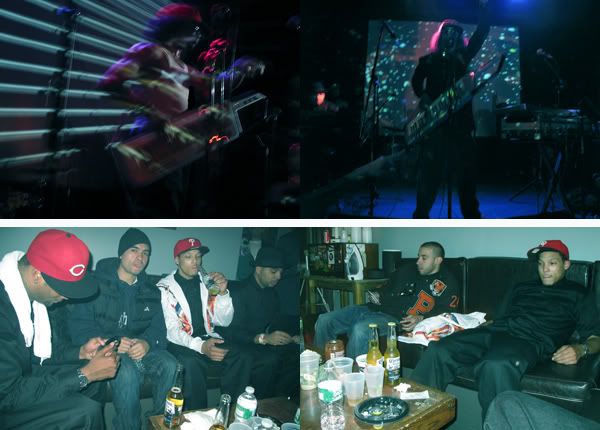 Again, all I can say, next time he is around, go and experience it yourself...I could try to analyze it, but it wouldn't really do justice to the actual experience. I made a joke to him after the show that 'Dam Funk is going to become a cult', and in a way I believe it- being at the show was like participating in some cosmic energy exchange with him being the portal/space messenger- people were transformed after the show (Earth, Wind & Fire's spiritual world comes to mind). My friend & one of my favorite producers,
WAAJEED
(PPP, Bling47) and I have joined forces to document the event and to do an interview with Dam and the other two members of Master Blazter,
Computer Ja
y &
J-1
. These videos are just a taste of WAAJEED's full feature, including our interview coming up on
bling47.com
- not to be missed.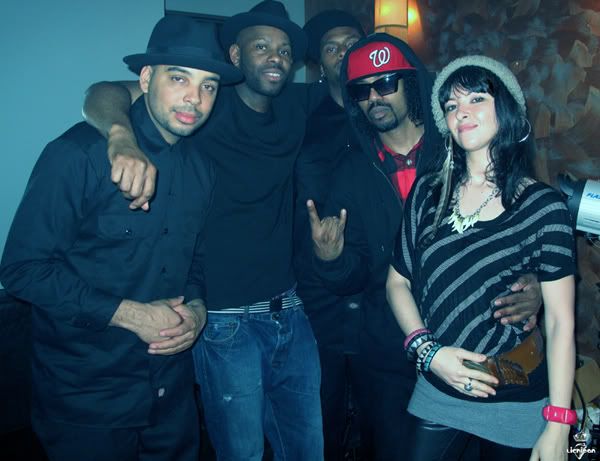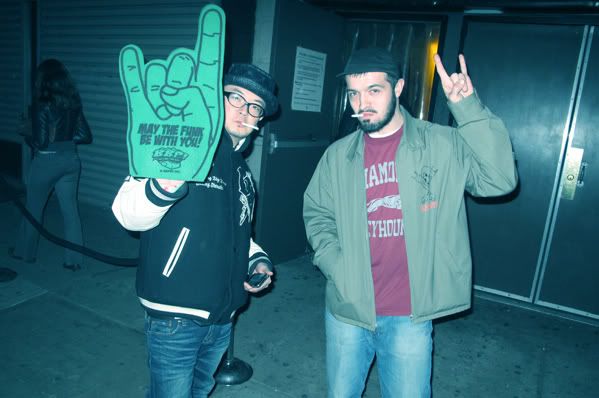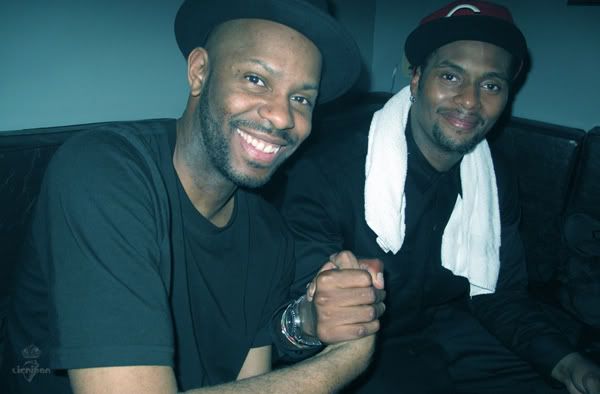 Check out the show through the lens of my brilliant homie MEL D COLE of Village Slum. More photos
here
.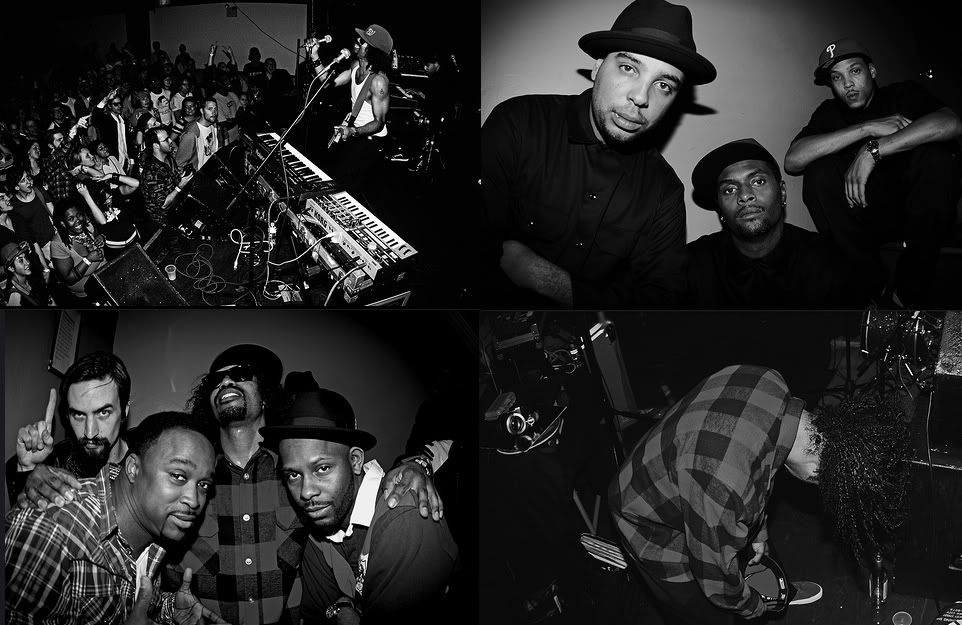 .
LINK HIM ON