::: BODDHI is love :::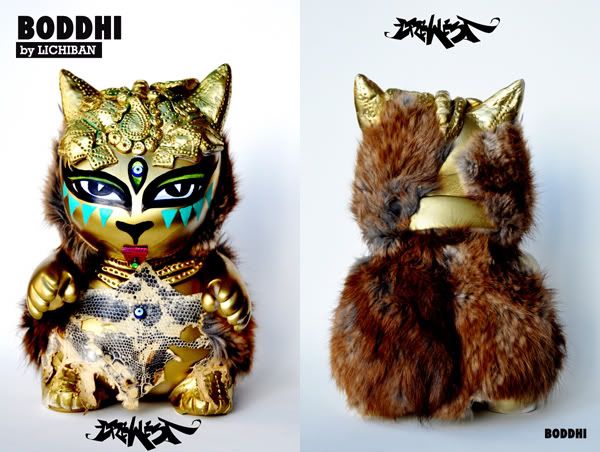 My baby toy kitten is coming to Brooklyn this Friday! BODDHI is the cat oracle from PLANET CITRAKA, felinoid by birth, trickster by nature. Here is his magic
profile.
After a hugely successful opening night at Los Angeles' Crewest Gallery, curated by the homie,
MARKA 27
, the BUDDY Custom show is making it's way to Dumbo's Zakka Gallery in Brooklyn this Friday, April 9th, 2010. Details on the flyer below. Don't miss this, going to be fun!
Here are some of my favorite custom BUDDYs from the show by artists Marka 27, Upendo, Jesse Hernandez, Kano, among others.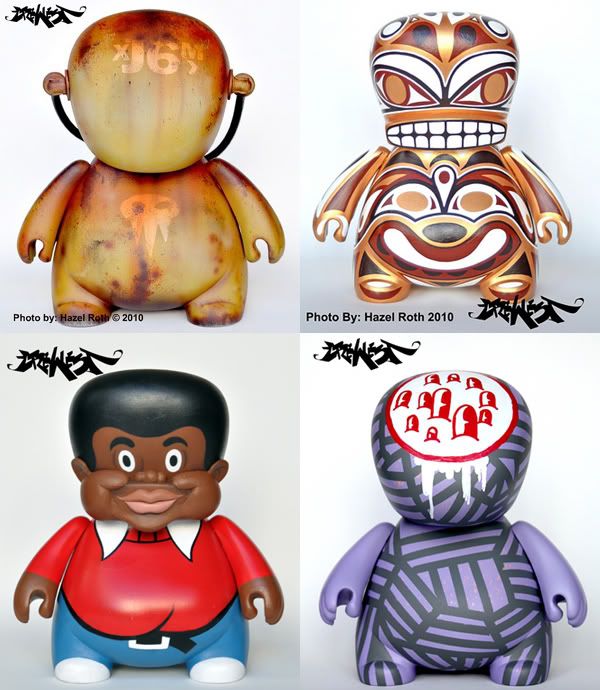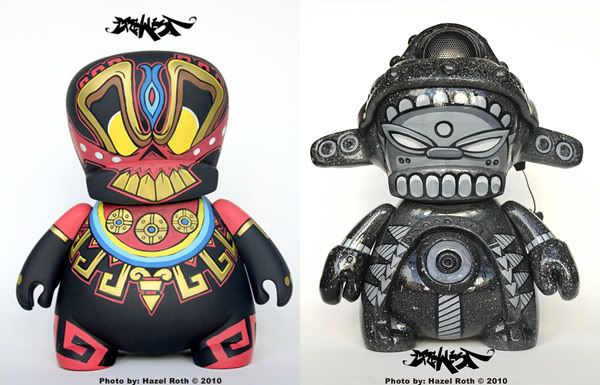 BIC+Plastics+-+Half+Dead+8+Inch+Buddy+by+Marka27
Check out the rest of the BUDDY's on
CREWEST's Flickr stream