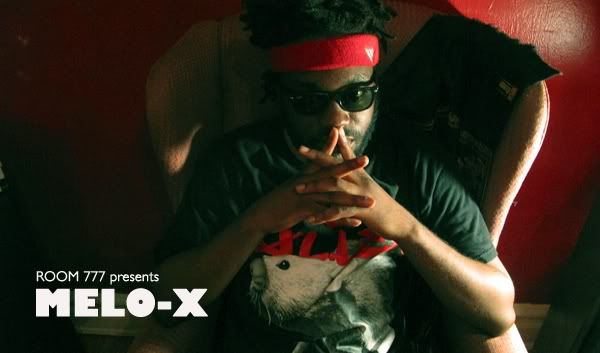 For most of New Yorkers who have been plugged into the latest music happenings in the city,
MELO-X
needs no introduction. To get a sense for what he is all about check out
my previous feature on him
& stay up on
his blog
&
twitter
updates. This is his birthday week, so here is some extra shine.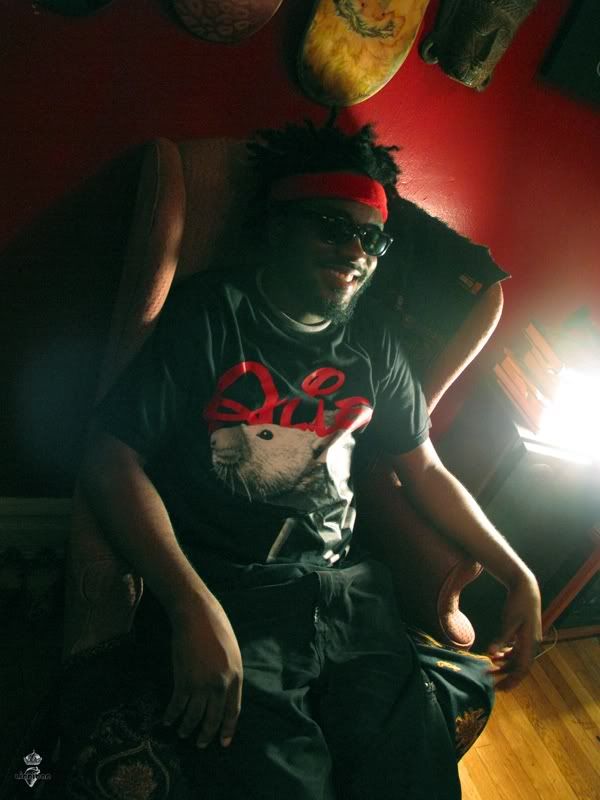 Last summer, we were shooting an interview at my old house (yes yes ROOM 777 is of the past now) with my girl NIKKI NTU, MELO's long-time collaborator. The interview featured our Berlin-fam Andrea, Kesed, Janine, Claude, myself and of course Melo, i.e. the artists and friends who have been involved in some way in NIKKI's debut release project
A History of Dreams
that Melo produced and I illustrated.
Currently, we are waiting for MELO's highly-anticipated second full length album entitled SONIC INTERCOURSE... meanwhile, here is his prelude mix, appropriately named AUDIO FOREPLAY. Tonight, Melo is celebrating his birthday
at this event at Le Poisson Rouge I'm hosting tonight
, which will also mark the New York debut of Sonnymoon and their new release HTLV in collaboration with MeLo - X (cop it on
itunes
).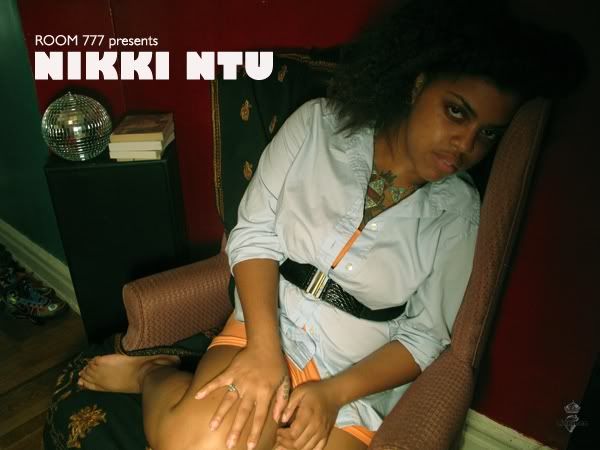 NIKKI NTU
is one of the rising stars of her generations. A true artist & seeker, Nikki is one of my favorite peoples & collaborators. I used to go OCD with her track 'Birth of Venus' when I first heard it. Nikki is going to be guest performing tonight on stage with Melo. She is working behind the scenes on her new project that involves production from Ras-G and some Brainfeeder folks from the West Coast...mmm, definitely look out for that. To find out more about NIKKI, check my feature on her on
WRONGLIPS
, and tune into
her blog
&
twitter
updates. She also has a
show coming up next Thursday at PETER HADAR's new residency at ELLA's
.
Upper Management (Snippet) by GalaxRecordings