she just walked up out of nowhere.
her eyes lined up.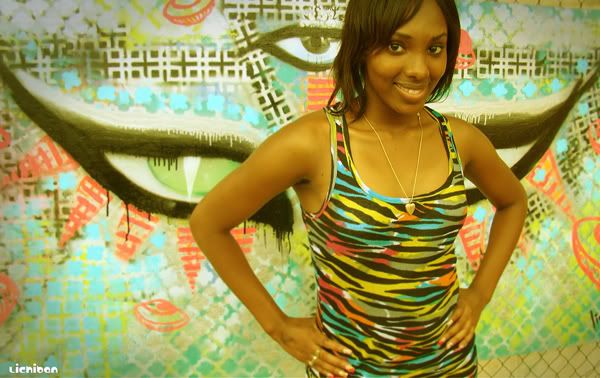 :::: The Cat >::: Oracle :::
mural / live art at the Brooklyn Hip Hop Festival 2010
More images about the event to be posted soon.
This is a photoshop lesson/ collabo with my homie,
Antoine Hester
, mastermind of
IHMDJ
. I took the shot and color corrected it, and then Antoine did his magic.