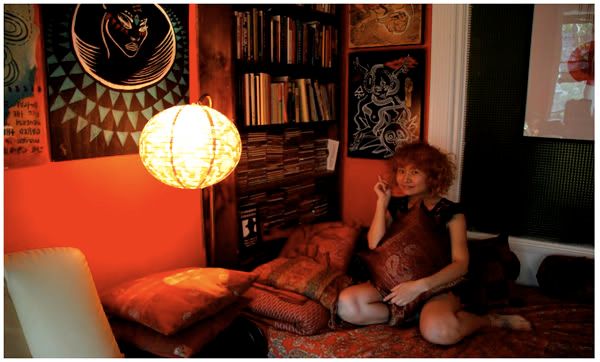 One of my fashion collaborators at my upcoming show is going to be my artista friend, Japanese designer, Mari J Brooklyn, whose recent collection I've been rocking in many of my LUX27 photo collaboration with WEZN (to be released also at my
GALAKTIKAT sho
w on August 21st). This photo was taken at her recent visit me at my studio/apt.
Mari is a true artist, her infinitely versatile sense of fashion is one of her choice of weapons.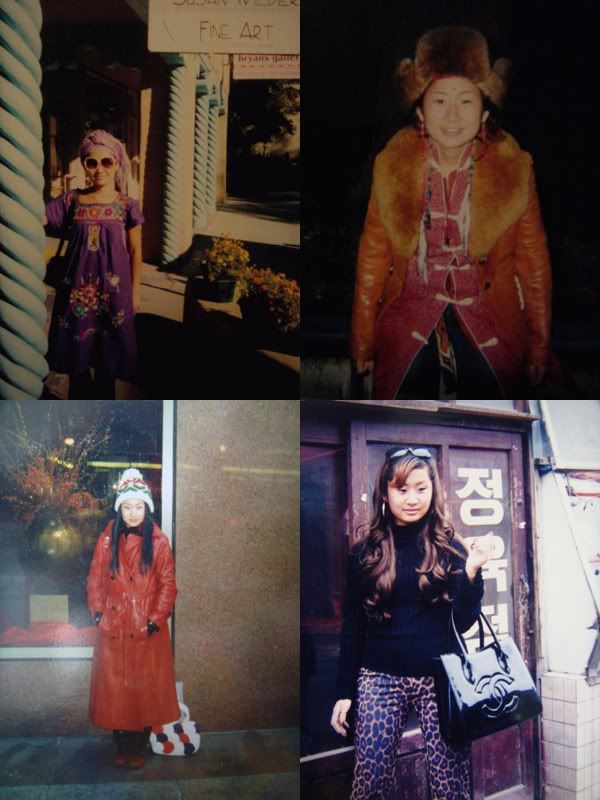 A kindred nomadic spirit, Mari's self-entitled "Jafrica" collection combines Japanese fabrics and classic cuts with African textiles and patterns...super fly, it was love at first site. Photos by the Mari herself, you should check out her
photo blog
where she documents all that is fresh is NYC.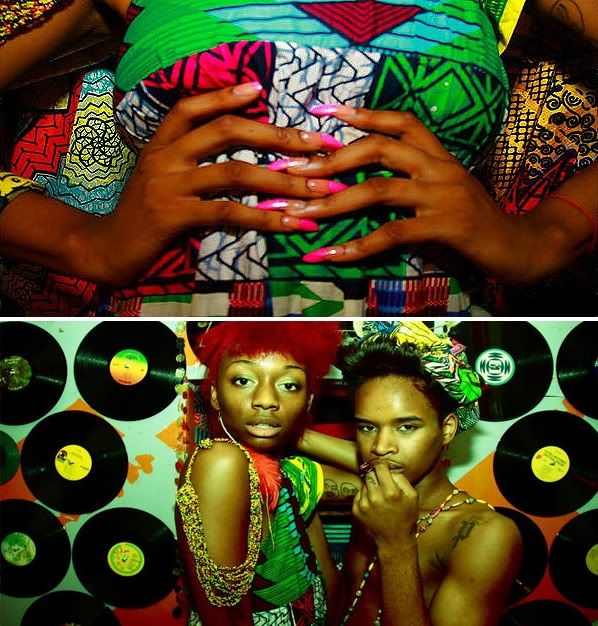 Check her out at the SYNERGY promo:)
Fashion Art Gallery present Studio 2020- A Virtual Closet Selling The Future of Fashion